Bugatti is not ruling out the possibility of a more powerful hybrid version of its almighty Chiron.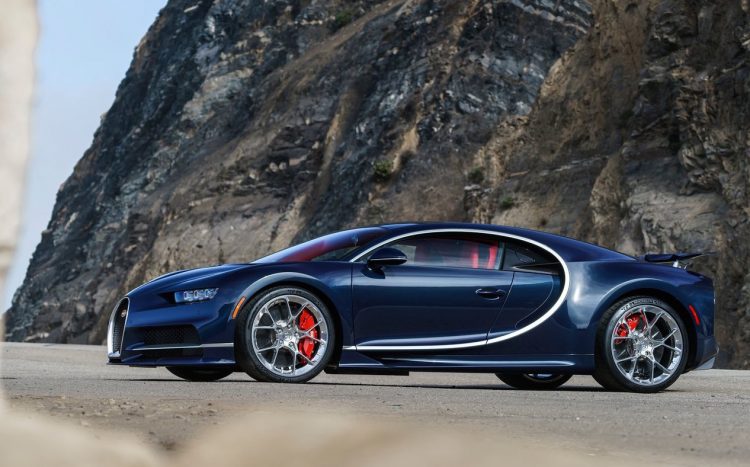 Wolfgang Dürheimer, chief at Bugatti, said he and his team are open to the possibility of a more powerful hybrid variant of the Chiron hitting the market.
Speaking with Autocar, he said the team did consider hybridisation of the W16 powertrain during the Chiron's development. "We examined what ingredients we needed to defend our position and to raise the bar," Dürheimer said.
Engineers were faced with an extremely testing task of extracting nearly 50 per cent more power from the Veyron's original powertrain. Dürheimer said:
"We designed this engine 13 years ago to 986bhp. Then we brought it up to 1184bhp and now to 1479bhp. You cannot just shake out this additional 493bhp from the same components, so it was a dedicated design process and 95 per cent of the components are new. Our calculation was that if we get the power out of the engine, we do not need a hybrid component."
However, Dürheimer went on to explain that Bugatti could well look toward electrification in the hunt for extra power and torque, but it would be purely in the name of performance.
"If we would do a hybrid component, then it would not be to drive around in the city using electric motors. It would only be to add to the performance. This is something we have under consideration now. We will see what the future brings."
He also explained the difficulties of adding a hybrid powertrain to the Chiron's already tight packaging restrictions, considering the size and weight of batteries and electric motors.