Do you like the idea of a road-legal racing car? Well, you'll be interested to hear Brabham Automotive has just announced it is going to introduce a 'Road Compliance Conversion' option for its first vehicle, the BT62 track beast.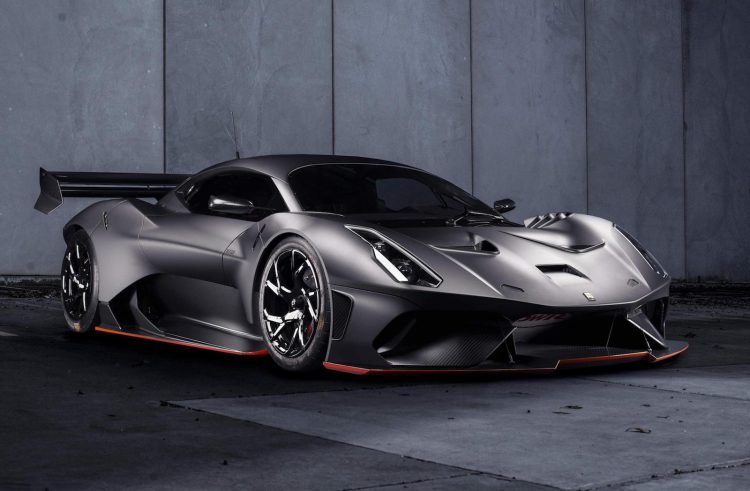 The Australian company says it has received feedback from some customers who desire occasional road use for their BT62. Specifically, wishing for the ability to drive to and from the track. Brabham is responding by developing a road-legal option.
At this stage the conversion package is being handled in the UK for the European market and will set customers back an additional £150,000. That's on top of the £1,000,000 starting price of the car. The company says a similar conversion is in the works for Australia, with other markets potentially offered something as well. Dan Marks, commercial director at Brabham, said:
"Customers have the flexibility of completing the Brabham Driver Development Programme before converting their BT62 or requesting that their BT62 be delivered as a road compliant version. Given these cars are limited editions, tailored to the needs of each owner, we are keen to provide this flexibility to our customers where we can."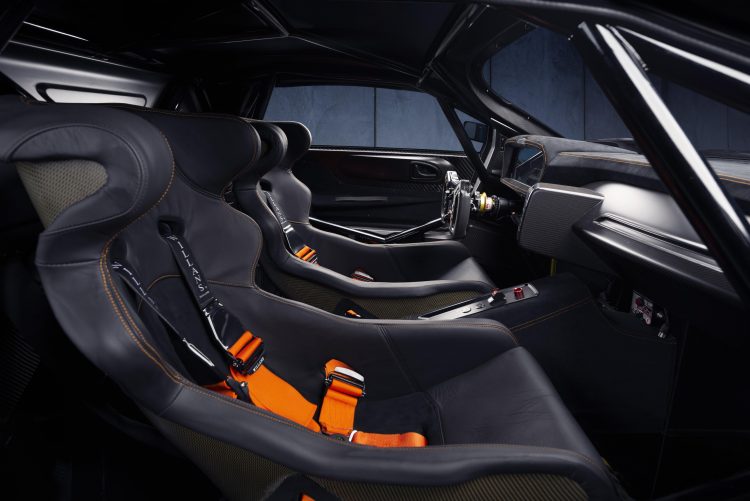 As part of the conversion process, which ensures the BT62 adheres to the DVSA and IVA standards, some specifications are altered. For example, the suspension is fitted with a special front and rear ride height lift kit, while the steering lock range is increased, and door locks and air-conditioning is also fitted.
Brabham says there will be a slight increase in weight on the standard 972kg mass, but the engine output remains as is. To jog your memory the BT62 is powered by a bespoke 5.4-litre naturally aspirated V8 that churns out 522kW and 667Nm.
The first road-legal BT62 is expected to be delivered some time in the middle of the year, the company says. It also says it will be revealing some more of its future plans for on and off the track during the Autosport International show on January 10.