BMW may be preparing to add some extra muscle to its lineup, after it was recently caught registering for new trademarks for the 'CS' moniker.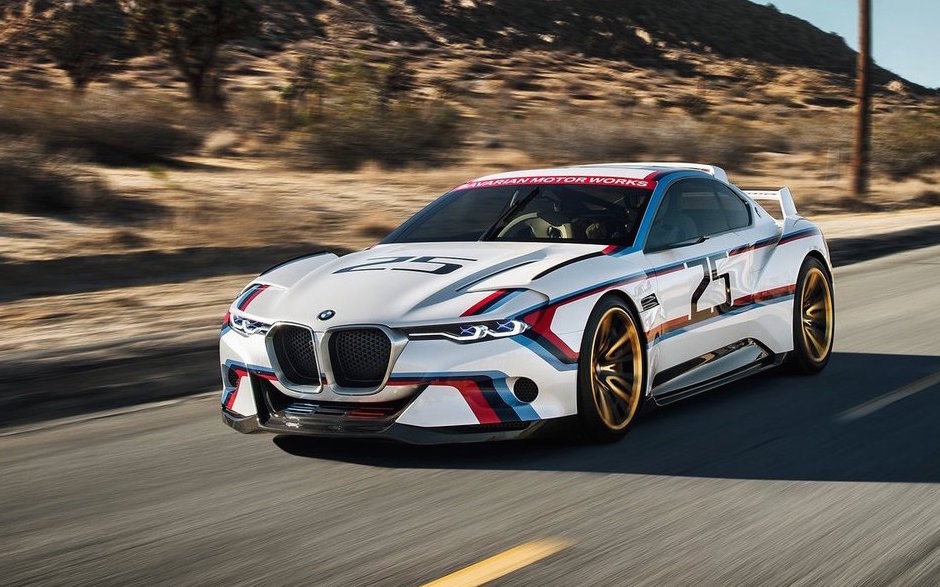 According to an Auto Guide report, BMW has filed for the CS trademark with the World Intellectual Property Organisation (WIPO) for M1 models all the way up to M8. The latter is significant because it strengthens evidence we reported on last month that BMW was planning on reviving the 8 Series nameplate.
From a historical context, BMW has used the CS suffix for its most hardcore of offerings, like the E46 M3 CSL. Rumours are CS may stand for either Coupe Sport, or Club Sport. BMW has in the past used the 'CSL' suffix for numerous special edition models which received powertrain tweaks and a construction focussed on weight reduction.
The acronym at that time stood for 'Coupe Sport Leichtbau', or 'Coupe Sport Lightweight' translated into English.
BMW has been spotted testing the modern reincarnation of the E46 M3 CSL in the form of its current M4, which will more likely than not be the first BMW product to receive the CS suffix.
The move could be a reaction to Mercedes-Benz's top-tier AMG offerings that wear the AMG S or Black Series badge.
As mentioned, BMW registered the CS suffix for all M models, 1 through 8, this would mark the return of the 8 Series seventeen years since it ended production in 1999, after a ten-year production run. It is set to be the replacement for the current 6 Series, which is believed to end its production run in 2018.
BMW initially said there would be a range-topping M8 available during the original 8 Series's production run, and even went as far as producing a prototype, powered by a 372kW V12 powertrain. Sadly, BMW abandoned the project and the M8 never officially broke into the limelight.
Note: 2015 BMW 3.0 CSL Hommage R concept shown