It's no secret BMW and Toyota are partnering up to develop and share various technologies, however, there's been some talk lately about the two companies building an entire vehicle platform together. More specifically, a sports car platform.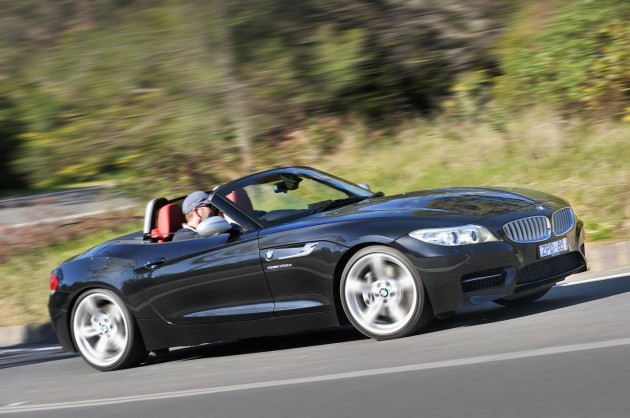 A recent report by CAR magazine in the UK is suggesting the two companies might be working on something as big as an all-new platform. Specific details are very limited at this stage. According to the publication though, the platform would be flexible enough to suit a variety of sports car layouts and sizes.
There's been speculation saying BMW could potentially use the platform to underpin the next-gen Z4 and 6 Series, while the Japanese brand may use it for the all-but-confirmed new Supra.
BMW is apparently a bit worried about the Z4 and M6 at the moment due to drops in sales in Europe in the last year. This may see a new, lighter weight M6-style super sports car being made in the future, ready to compete more directly with the likes of the Audi R8 and Mercedes-Benz's upcoming Porsche 911 rival, dubbed the 'SLC'.
Of course, there has been some tension surrounding the partnership, with BMW veterans in particular. It's understood some insiders are worried that BMW may lose its 'Sheer Driving Pleasure' personality by sharing such technologies.
It is only early days yet so we'll have to await official confirmation before making any judgements. As an initial deal, BMW may supply Toyota with TwinPower turbo technology for its next wave of hybrid models while Toyota may in return supply hybrid knowledge.