Just as BMW celebrates its 40th anniversary conducting business in the Australian market, the German brand is enjoying a healthy sales rise in the face of an overall market downturn this year. BMW sales in Australia are up 0.5 per cent in the first 10 months, compared with an 8.0 per cent fall across the industry.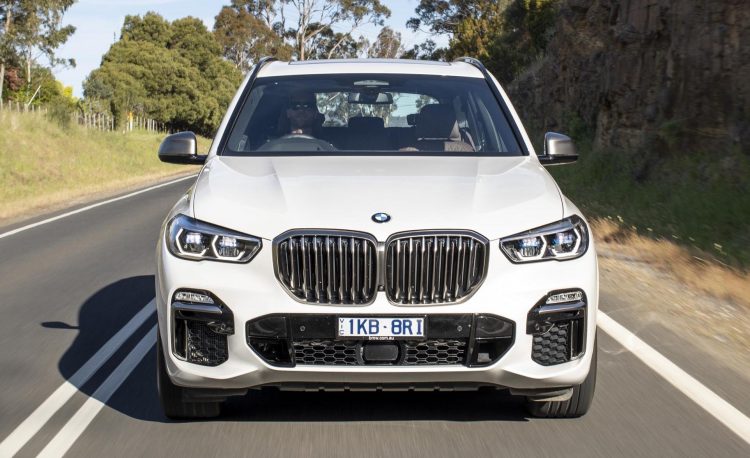 The local arm has sold 20,010 vehicles so far this year (through October), according to October VFACTS, with its X range of SUVs remaining as solid performers. The X3 in particular has returned strong results this year, with 4000 sales so far,. The second most popular has been the X5, which recently underwent a major generation update, contributing 2942 sales to the overall tally.
Aside from all-new models that entered the market this year, such as the 8 Series and X7, it's the 5 Series that has seen the biggest growth in the showroom compared with last year's figures across the same period. 5 Series sales are at 904 units, up 38.7 per cent. The X5, likely due to the model update, is also reporting an impressive increase of 29.2 per cent.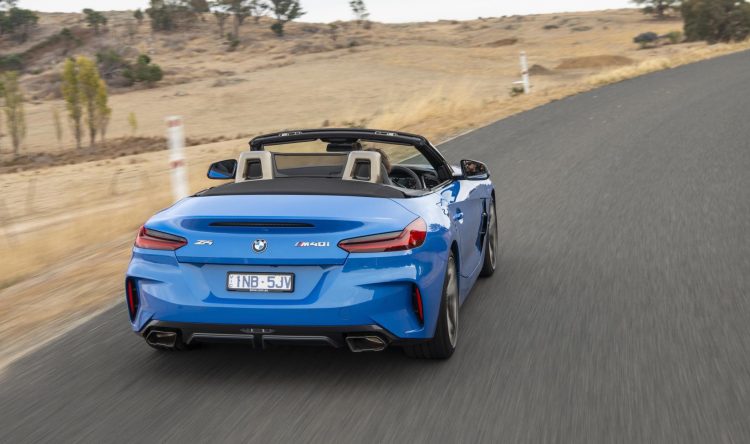 BMW's performance range is also returning strong demand, with full M or M Performance models accounting for one in five BMWs sold in Australia. The Aussie market has one of the highest concentrations in the world for such models. So far this year, M and M Performance model sales are up 36.6 per cent. Part of that is thanks to more M and M Performance models being available. Examples include the new Z4 M40i, X3 M40i and X4 M40i, X5 M50i, and X7 M50d, as well as the X3 M and X4 M.
The sales are expected to continue to climb over the coming months as BMW is planning to introduce yet more models before the end of the year. In fact, the local arm says there are 21 new variants heading to showrooms before January. Highlights include the all-new 1 Series, 8 Series Gran Coupe, and new variants of the 3 Series (320i, 330e), X1, and X5 (xDrive45e plug-in hybrid).
BMW first set up shop in Australia back in 1979. In its first year it sold just 1600 vehicles. Fast forward 40 years and BMW is selling in excess of 20,000 vehicles annually. During 2018 the company sold 23,055 vehicles. With two months remaining, the company looks set to topple 2018 figures for 2019, especially if it can keep up a rate of 1700-plus per month.