The BMW M3 turns 30 this year. To celebrate, BMW's M skunkworks are rolling out some of the more unique and different prototype variants it has created over the years.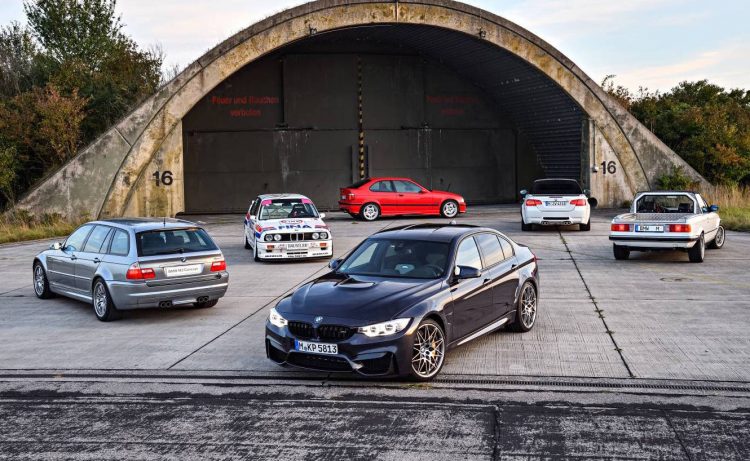 These include an E30 ute, an E36 compact with the M3's 3.2-litre six-cylinder, an E30 M3 ute, an E46 M3 Touring and of course the E92 M3 ute.
The E30 ute started life as a convertible before it was taken to with the gas-axe with chequer plate inlays added. It became a company workshop hack, with the original 2.0-litre four banger replaced with the E30 M3's 147kW S14 unit.
Based on the E36 hatchback, the M3 Compact was created by squeezing the 239kW S50B32 straight six into the smallest entry level body style. Although rear-wheel drive, like the Z3 of the day, it ustilised the E30's less-sophisticated semi-trailing arm rear suspension rather than the Z-axle of the rest of the range, so it could've been less adept at handling that power.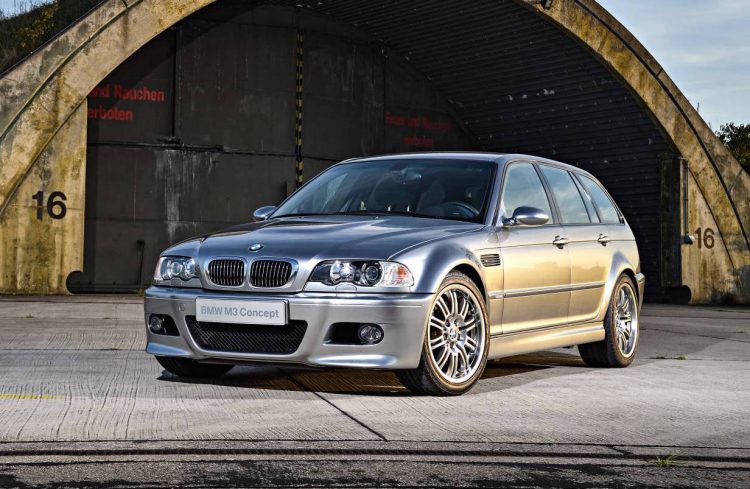 The E46 M3 Touring looks like it could've been a truly desirable load-hauler that would've been cooler than Audi's RS 4 rocketship wagon. As for the E92 Pickup, it was only an April Fool's joke, despite its potential to be a hit with American pickup lovers and Aussie ute buyers.
Over the years the M3 has featured naturally aspirated four-cylinder power of 2.3 and 2.5-litres, then adding a pair of cylinders from 1992 onward, of 3.0 then 3.2-litre capacity, before the E92 received a high-revving, 4.0-litre V8. The current model utilises a 317kW/550Nm twin turbo straight six, while the coupe that follows the lineage is now called M4.
BMW M announced an M3 '30 Jahre' special edition earlier this year, also helping to celebrate the milestone. Just 500 were made.