BMW M has announced it will launch a new range of BMW M Performance Automobiles at the 2012 Geneva Motor Show in March. Vehicles such as the anticipated BMW X6 M50d and M550d are expected to be part of the lineup.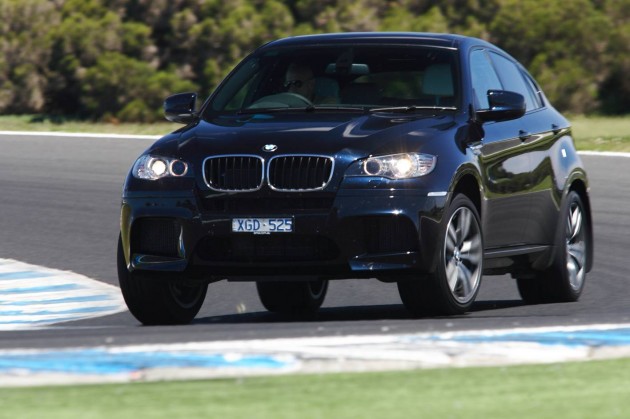 The performance brand will introduce a new product line separate to the normal BMW lineup. Vehicles will come with exclusive engines with increased power, improved handling and agility thanks to revised suspension and chassis dynamics, and increased aerodynamic efficiency thanks to new styling kits.
Dr Friedrich Nitschke, president of BMW M GmbH,  says BMW M Performance Automobiles will be about "targeting our efforts at customers looking for more emotionality and more performance, but who don't want to forgo the everyday usability of their cars".
As previously speculated, BMW M is apparently working on a BMW M550dx – an all-wheel drive high-output diesel – variant. Nitschke says that BMW's xDrive system will play "a significant role" in the new lineup, hinting towards such vehicles.
He also said the range will include "a wide variety of model series, as well as both petrol and diesel- engined variants".
Specific models and their details will be revealed at the 2012 Geneva Motor Show, starting March 6.