BMW revealed its new 1.5-litre three-cylinder turbocharged engine last year. The company's performance division, BMW M, has now started to express interest in developing a bespoke higher-powered version.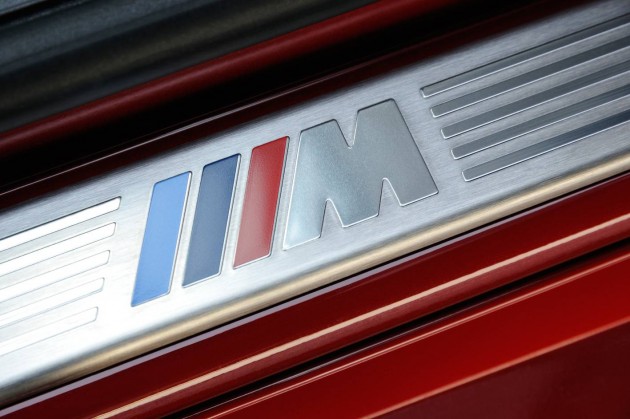 The new 1.5-litre – which is essentially half of the 3.0-litre '35i' engine – is a TwinPower turbocharged unit capable of producing anywhere from 90kW and 180Nm, all the way up to 165kW and 240Nm. These are some pretty serious figures for a pint-sized motor.
Speaking in an interview with Car and Driver in the US recently, Friedrich Nitschke, boss at BMW M GmbH, revealed some very interesting details about the company's direction and what we could potentially look forward to down the track.
In regards to a possible M-tuned three-cylinder, Nitschke said there is room to push the engine beyond 310hp (around 230kW). Although there are no specific plans for the engine, Nitschke said,
"The three-cylinder is an attractive engine… Such an engine, which, by the way, sounds very similar to a six-cylinder engine, would have over 310 horsepower. And we are not even at the limit there. Generally speaking, I could imagine such an engine."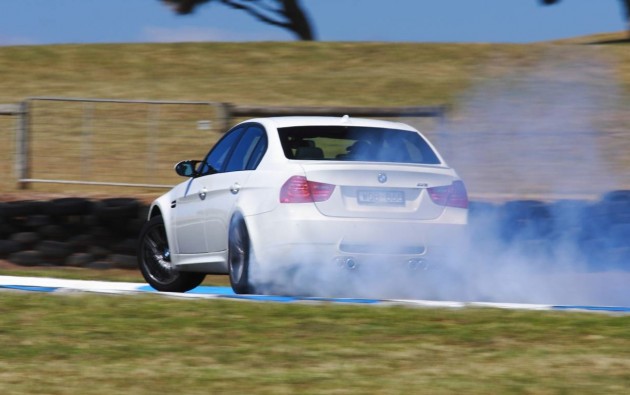 In other news, rear-wheel drive enthusiasts will be pleased to hear BMW M is not about to turn its attention to developing all-wheel drive variants – aside from the X5 and X6.
Despite Audi and more recently AMG Mercedes offering all-wheel drive sports sedans, including the Audi S7 and the new E 63 AMG 4MATIC (not on sale in Australia), the M boss believes driving dynamics do suffer with AWD. He said such systems come with a 70kg-90kg weight disadvantage, and also a "clear loss of precision in steering". This means we are not likely to see the M3 or M5 turning to all-paw grip any time soon.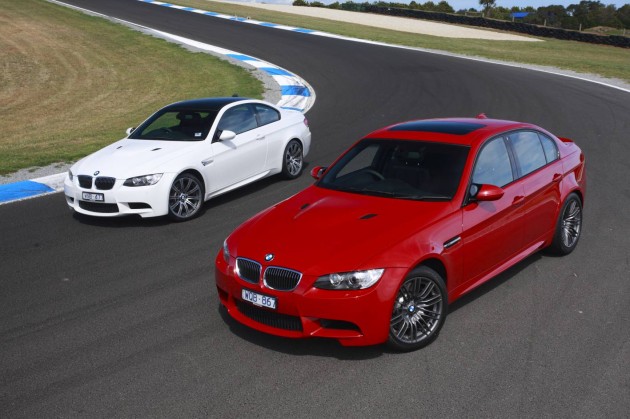 Lastly, with the current generation BMW M3 having been on sale since 2007, there's no secret the new model is just around the corner.
Nitschke has confirmed the production of the current model is virtually finished. He said the current orders will be made over the next six months, but no new orders will be taken.
As far as we know the sedan version will be called the M3 while the coupe version is set to adopt a new nameplate; the M4. This is due to it being based on the upcoming two-door 3 Series which has been confirmed as the '4 Series'.
A concept version of the new M3 is expected to show its face later this year.
Head over to Car and Driver for the full interview.