BMW Group has posted its best-ever July sales, with an increase of 7.6 per cent compared with July 2013. Total BMW Group sales, which include MINI and Rolls-Royce, hit 163,959 units all around the world. Year-to-date sales also rose by 7.0 per cent.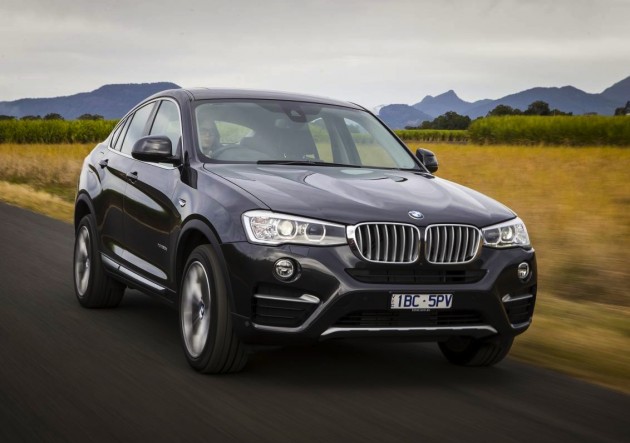 So far this year the BMW brand, specifically, has sold 1,025,747 vehicles, which is the first time it has achieved a million sales so early in the year. This is a rise of 10 per cent. 139,399 BMWs were sold in July, also up 8.4 per cent.
Part of the success is being contributed to the launch of new models such as the X4 SUV and the 4 Series coupe and convertible, as well as the new M4.
The best-selling vehicle was the 3 Series, which has gone out to 271,720 buyers so far this year, followed by the 5 Series with 223,587 sales. The large X5 was the top-selling SUV model, going out to 79,537 buyers.
Ian Robertson, member of the board of management at BMW AG, sales and marketing, spoke about the success in a statement, saying,
"Our focus is on ensuring our sales remain balanced worldwide and we are confident that our strong vehicle line-up will enable us to achieve this. The success of our new vehicles such as the BMW X4, which went on sale in July, demonstrates that we are providing our customers with what they want."
In Australia, BMW sold 1922 vehicles in July, up 12.2 per cent. Despite the increase, it sits behind key rival Mercedes-Benz (2521), but in front of Audi (1534) and Lexus (425).
Since the beginning of the year, 12,778 BMWs have been sold in Australia, which is an increase of 9.2 per cent compared with the same period last year.