Just about every company is looking for ways to save money, and one way car companies do that is by sharing research development costs. The latest of such relationships could be between BMW and Hyundai.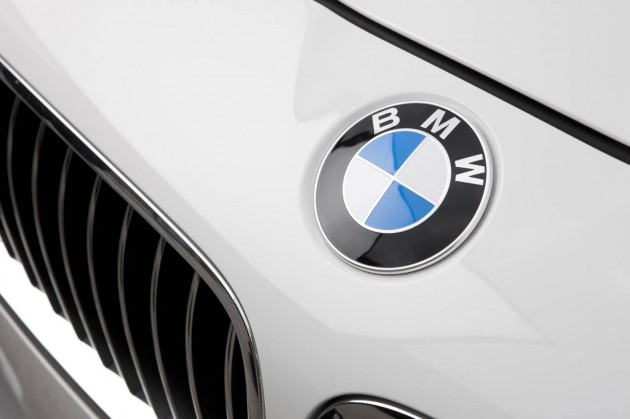 Yes, who would have thought the two companies would ever share engineering. According to a recent German newsletter, BMW has been in talks with the Korean company to help alleviate some of its 1.2-billion-euro new engine development costs.
Automobil Produktion reports that Hyundai chairman's son and heir to the company, Chung Eui-sun, was in Munich recently talking with a selection of high-up BMW executives about co-developing new engine families.
According to a Reuters report, BMW has since rejected the claims though, with the company CEO, Norbert Reithofer, telling reporters yesterday that "further co-operation partners are currently not foreseen".
BMW currently operates co-development deals with Peugeot-Citroen, Toyota, and Daimler. There's also a potential for a General Motors co-development deal in the pipeline.