It is believed BMW is planning on unveiling the new BMW 4 Series coupe, or at least a concept version, at the 2012 North American Auto Show in Detroit in two months. The model is tipped as being the new name for the 3 Series Coupe/Convertible range.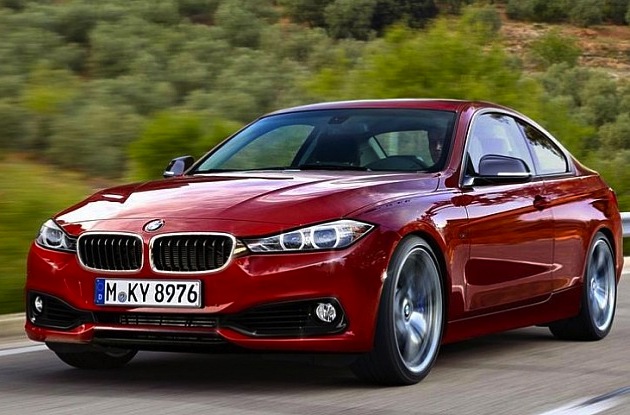 (Image rendered speculation only, courtesy of BimmerPost)
Like the 5 Series has the 6 Series two-door brother, industry experts are fairly convinced that BMW will change the name of the new 3 Series coupe/convertible to wear 4 Series badging. Official confirmation yet to be made.
The new 4 Series lineup is likely to be made up of a similar strand of engine and trim levels as seen in the new 3 Series sedan. This would include a 420i, 428i, and a 435i. Interestingly, a higher performance variant may also join the range wearing a 440i badge.
Like other '40i' models in BMW's showroom, the 440i is expected to come with the slightly tweaked version of the 335i 3.0-litre TwinPower turbo straight-six engine. Power in those current models is bumped up from the '35i' 225kW rating, to 240kW for the '40i' versions. The same sort of thing is said to be on the cards for the 4 Series.
As for the rest of the range, the current 320i features a 2.0-litre turbo petrol four-cylinder producing 135kW/270Nm, while the 328i comes with a boosted version of the same engine producing 180kW/350Nm. Both of these units are expected to be carried over for the possible 420i and 428i.
International spy photographers have caught prototypes out on the streets during testing, with the latest shots showing examples almost completely undisguised. This leads us to believe BMW is almost ready to unveil the production model in full in the coming months.
We'll have to wait to see what BMW has planned for Detroit to know more. The show starts January 14.
Either way, whether it ends up being called the 4 Series or not, the new 3 Series two-door range is set to arrive in 2013.