Ruf Automobile fans might remember the awesome new Ruf CTR presented at last year's Geneva motor show. Well, you will be interested to hear the company has debuted another new model at this year's Geneva event, called the Ruf SCR.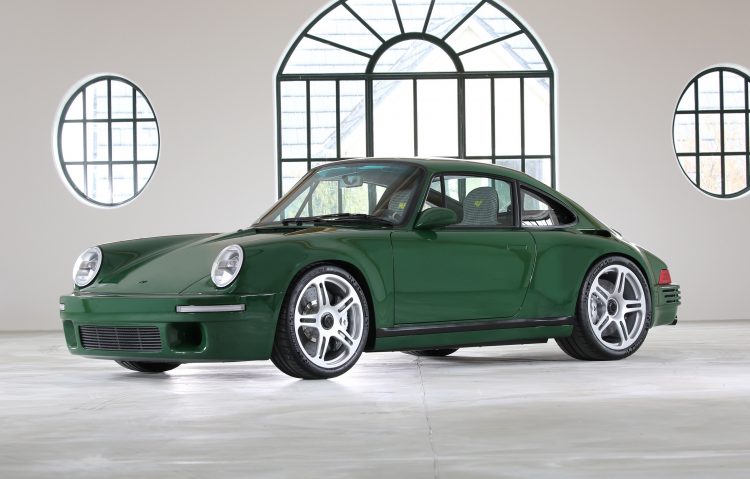 The SCR is a rawer, stripped down model with more power. Interestingly, safety is also increased thanks to some innovative in-house technologies. Ruf says it's all in the hunt to fulfil the desire for pure, undiluted driving pleasure without compromise.
Starting with the power source. It's a bespoke 4.0-litre naturally aspirated flat-six engine. Peak power is achieved at an ear-pinching 8250rpm, where 375kW arrives, while peak torque comes in at 4760rpm, providing 470Nm of force.
This is channelled through a six-speed manual transmission with rear-wheel drive. Performance across the 0-100km/h sprint hasn't been mentioned, but it does offer a top speed of 320km/h. Thanks to a carbon fibre monocoque chassis and complete carbon fibre body, the new SCR weighs just 1250kg, providing a very appealing power-to-weight ratio.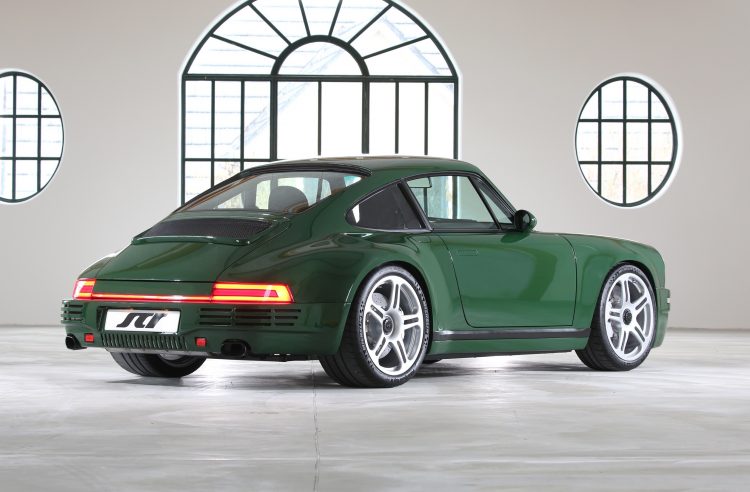 As for the safety side of things, Ruf has integrated its latest "integrated roll cage" system (IRC), which is blended into the main pillars and almost unrecognisable. There's also performance brakes with special ducting for cooling, push-rod suspension front and rear, and a whale-tail spoiler at the rear.
The new model helps celebrate the 40th anniversary of the SCR nameplate. Back in 1978 Ruf launched a similar 911-based model called the SCR. It came with a 3.2-litre flat-six producing 134kW. However, unlike the old days this new model isn't technically based on a Porsche 911, despite looking like one. It features completely custom chassis and panels, only the engine and some components share similarities. Speaking about the car, Ruf said:
"The sports car manufacture RUF is proud to present to you their latest evolution after more than four decades cultivating a tradition for building exciting, safe and pure sporty automobiles: The new RUF SCR 2018. Never forgetting our roots and for 40 years we have stayed loyal to our traditions."