In another big blow to Volkswagen Group and its finances, Audi has just been slapped with a whopping 800-million-euro fine (about AU$1.3 billion). It was handed out by German prosecutors for emissions-related issues with its V6 and V8 diesel engines.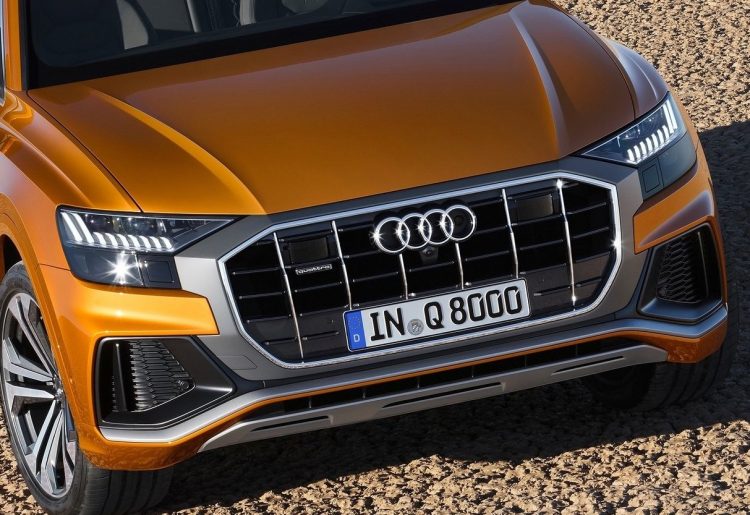 More specifically, the huge fine is due to "deviations from regulatory requirements in the context of certain V6 and V8 diesel" engines manufactured or distributed by Audi AG. The company has accepted the fine and admits responsibility.
The fine is made up two sections. Of the 800 million euros, 5 million euros is for "negligent regulatory offences", which is the maximum penalty, and 795 million euros for the "disgorgement of economic benefits".
As Audi AG is a fully consolidated subsidiary of Volkswagen AG, the fine will directly affect VAG's financial earnings as a negative special item, and thus reduce the group earnings for the fiscal year 2018, Volkswagen said in a statement.
This fine comes on the back of numerous other fines imposed around the globe, as well as having to dish out millions of dollars to settle class-action lawsuits related to the dieselgate scandal. The news of the emissions-cheating scandal first broke back in 2015, and repercussions are likely to trail on for some time.