Aston Martin will step into the SUV market for the first time late next year, competing with the likes of the Bentley Bentayga and upcoming Lamborghini Urus.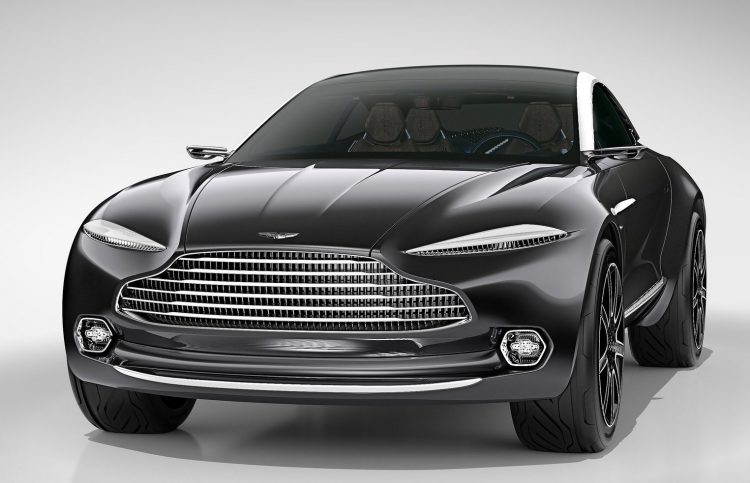 In an interview with PerformanceDrive at the Australian unveiling of the Vantage Red Bull Racing Edition in Sydney yesterday, Patrik Nilsson, Aston Martin's Asia Pacific president, said the SUV will be "quite far away" from the DBX concept (above) in terms of design.
"The [DBX] concept is very much what it means, a concept. It's a design study. It's approaching what it will look like. It's important for us also to build an SUV. The middle letter there is utility. We have a lot of space where you can fit five grownups in and their luggage."
Nilsson said the concept was quite small whereas the production version will be a full-size SUV. It will be shaped like a wagon featuring five doors and raised ride height. Confirming he has been lucky enough to see the final design pitch, describing:
"It looks like an Aston. It looks good. It looks aggressive. It's quite a statement on the road. It's a beautiful SUV, which so far, many haven't been able to do."
When asked if the SUV will take inspiration from the new DB11 (below), Nilsson said Aston Martin's future products will be more separated and distinctive than before, unlike its models in the recent past which all look similar.
"Before we were quite close in design. Now we really want to make sure that they have their own individual design. You will some some of the [DB11] language [in the SUV], but it will be its own thing," Nilsson said.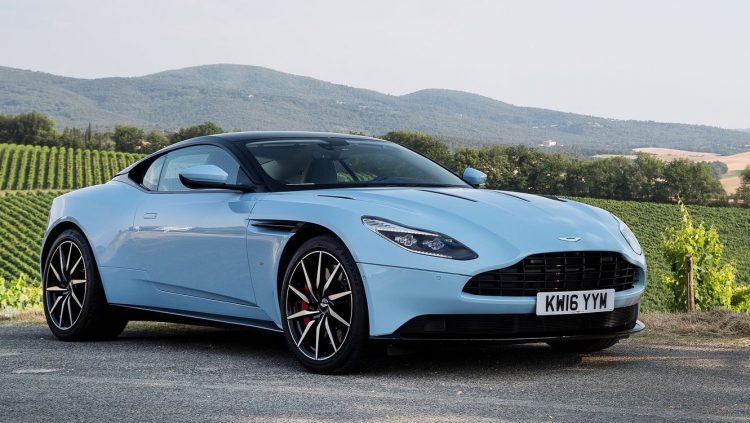 There won't be any more concepts of the SUV to come. Instead, Aston Martin will reveal the model "late" in 2018. It will go on sale in Australia, where it is expected to become the brand's best-selling model.
As for the powertrains, Aston Martin hasn't officially confirmed such details. However, when asked whether it would be offered with a variety of units, such as a twin-turbo V8 and V12 option, Nilsson said it is too soon to answer that. It will ride on its own unique platform, though.
"It will have engines that you might see today or tomorrow, those of course will be shared among the platforms, but the SUV will be on its own unique platform," Nilsson said.
Potential power units include the new 5.2-litre twin-turbo V12 that's currently seen in the DB11, while a new 4.0-litre twin-turbo V8 is believed to be in the works for the next Vantage coming later this year. The V8 is set to be based on a Mercedes-AMG engine thanks to a recent partnership deal.