Makers of the ballistic Ariel Atom stripped out sports car have announced the company is planning to produce at least two Ariel superbikes, planned to hit the market some time in 2012.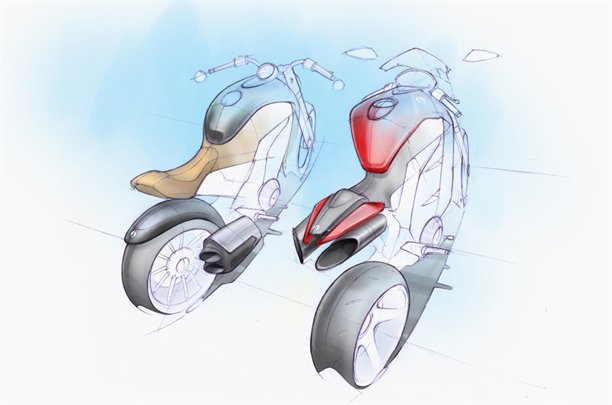 Ariel recently released an official sketch of the bikes, as seen above, carrying a similar design theme as the Ariel Atom. Specific details about the bikes are yet to be finalised, however, Ariel has said the superbikes will be powered by a Honda engine of some description. Like the Ariel Atom, Ariel will continue working with Honda for powertrain options.
The shift from cars to bikes doesn't mean Ariel will stop making cars in the future though, the new product is simply expected to help bolster the overall brand. In a recent interview with Autocar in the UK, Ariel boss Simon Saunders said that, "It has no negatives to production of the cars and the two will be built in the same philosophy".
Reports say Ariel will produce around 100-200 of the hand-made superbikes per year, and that each customer will be able to customise the bike's setup to suit different styles. This will ensure the uniqueness of every bike made.
If the company's car is anything to go by, the Ariel superbikes are sure to be an absolute hoot out on the road.
Also see:
Video: Ariel Atom turbo with 650hp – Fastest Atom in the world?