AMS Performance is renowned for its Nissan GT-R tuning packages, and for building the world's quickest Nissan GT-R with the Alpha Omega project.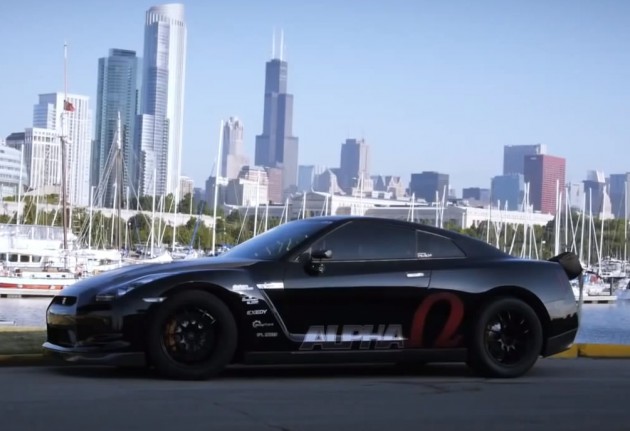 We'll just spit out some numbers regarding its latest Alpha project to help you understand the monumental performance. The engine, which is massively tuned, churns out well over 2000hp (that's around 1490kW). Accelerating from 0-60mph (0-97km/h) takes just 1.72 seconds. The quarter mile takes 7.984 seconds, 0-200mph (322km/h) takes 11.87 seconds, while 160-240km/h takes 2.42 seconds.
As you can probably gather from these stats, it's no wonder the company is responsible for the world's quickest road-legal Nissan GT-R. Take a look at the video below for a cool overview of AMS and the epic Alpha GT-R project.