You might remember late last year news that Alfa Romeo is planning to introduce a number of new models and platforms as part of a five-year plan. There's now word suggesting the first of such platforms has already received a name, the 'Giorgio'.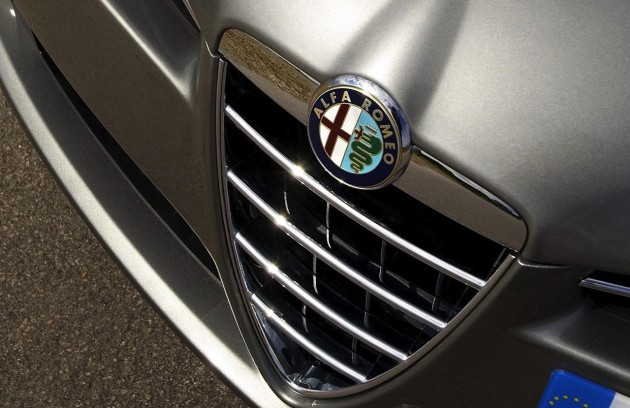 It's understood the rear-wheel drive platform will be a modular unit capable of forming the foundations for a number of new vehicles, and not just from Alfa Romeo. Since Fiat now owns Jeep and Chrysler, the platform is expected to spawn new models in their showrooms.
The beauty of Fiat's ownership of Chrysler Group is the fact that platforms can be made more viable. Instead of developing an all-new layout specifically for one model only, the company will be able to spread its costs and turn Giorgio into a vaster investment.
As for the Alfa Romeo in question, it's set to be like a successor to the old 159 sedan. It will compete with the likes of the BMW 3 Series and Mercedes-Benz C-Class, and may be available in both rear- and all-wheel drive layouts.
According to an Automotive News report, the platform is being created by Maserati engineers in Modena, Italy.
More details on Fiat's plans will be revealed in May when the company releases its first-quarter results.