We've already seen a prototype and there's been plenty of rumours spreading about, but now company sources have indicated a 500X Abarth could indeed be on the way soon.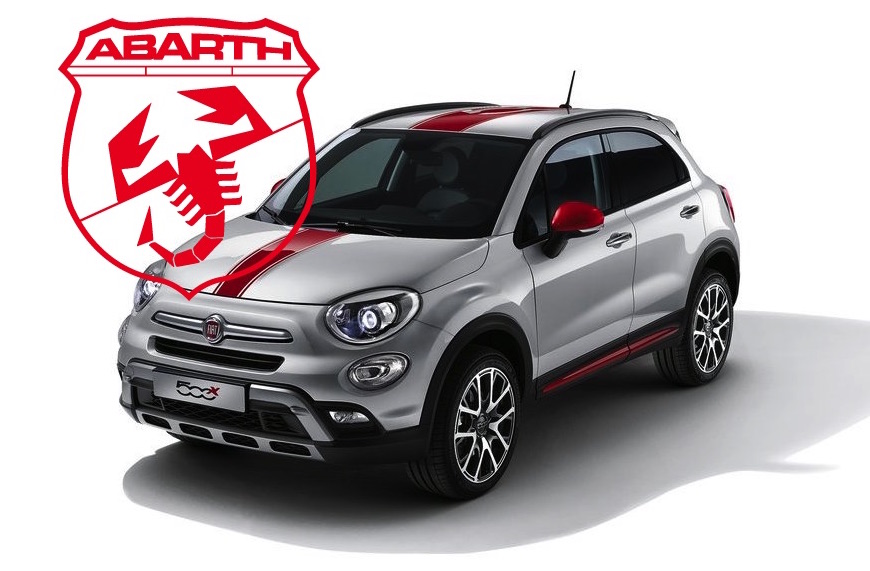 The Fiat 500X, for those that don't know, is an SUV-like version of the cute 500. It isn't currently sold in Australia, but overseas it goes up against vehicles like the MINI Countryman. It's believed it is the next model on the cards for bespoke performance treatment by Abarth.
Abarth is Fiat's performance arm but so far only a handful of different packages has been introduced based on the regular 500. According to a recent Auto Express report, that could be about to change. Speaking with the publication, Alfredo Altavilla, Fiat Chrysler COO, said,
"Besides the 124 and 500, we are thinking about an all-new addition to the line-up. The 500X is one of the options being considered."
The company certainly is considering such a model, as seemingly indicated by prototype that was spotted out on the streets looking very Abarth-esque. Although a prototype is hardly confirmation on a production version, the company is at least toying with the idea.
An Abarth 500X would go nicely up against MINI's John Cooper Works Countryman, especially if it came with the usual performance trimmings like what is seen on the 500 Esseesse and Gran Turismo variants. We can expect sports suspension, a bespoke bodykit with aero enhancements, big alloy wheels hiding uprated brakes, and of course some racing stripes and scorpion decals.
What comes under the bonnet might prove even more interesting. It's easy to suggest it will come with the heavily-boosted 1.4-litre four-cylinder as seen in the Abarth 500 variants, however, reports say it might get the 1.75-litre turbo from Alfa Romeo.
If the Italian marque decides to go with the 1.75 unit and leave it in the 177kW tune, it would easily trump the MINI JCW and could become one of the quickest compact SUV/crossovers around. This would be especially true if the engineers decide to match it to an all-wheel drive system.
Interestingly, Altavilla was the man behind the mental Abarth 695 Biposto. He said if the model is given the green light by company execs, the car will be "everything but a family version". Fingers crossed we see a pocket rocket hit showrooms soon.