Fiat Chrysler's chief operating officer in Europe has confirmed the upcoming Fiat 124 roadster will eventually come in hot Abarth form.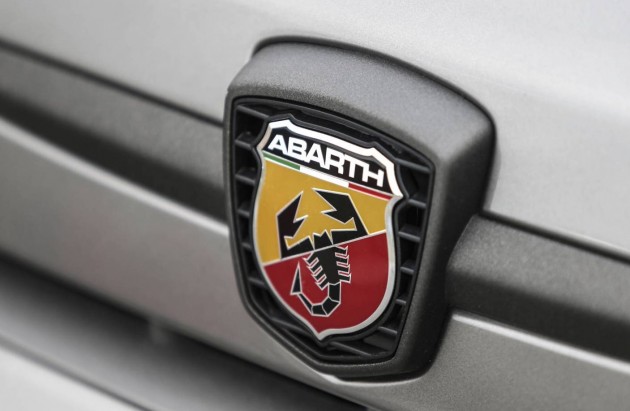 Speaking with Auto Express about the 124, Alfredo Altavilla, COO of Fiat Chrysler for the European, African and Middle East region, simply said, "You like performance? There will be an Abarth version."
The new Fiat 124 will be the Italian brand's contribution to the new Mazda MX-5, which was originally set up to be a co-development project between the two companies. It is believed the Fiat version will come with its own powertrain options as well as a unique exterior and interior design.
As for the Abarth model, it is expected to be one hot little roadster. Judging by Abarth's latest iterations of the Fiat 500, the performance 124 is likely to get dedicated suspension and brakes, as well as various interior and exterior trimmings to separate it from the regular 124.
In the engine bay, Fiat Chrysler may decide to use the 1.75-litre turbocharged four-cylinder engine from Alfa Romeo models. In the 4C the unit produces 177kW and 350Nm, and in the auto Giulietta QV it develops 177kW and 340Nm. If this unit is utilised, we could be looking at the makings of one super-engaging, rear-wheel drive convertible.
Fiat is tipped to unveil the 124 at the Los Angeles Auto Show in November this year. An Abarth version isn't likely to appear until further down the track. It's unknown at this stage if the Abarth version – or even the 124 – will be offered in Australia.