The task of replacing Holden Commodores, Ford Falcons and Territories for police duty has been a well documented and difficult process, with a variety of imported ring-ins fulfilling the roles lately.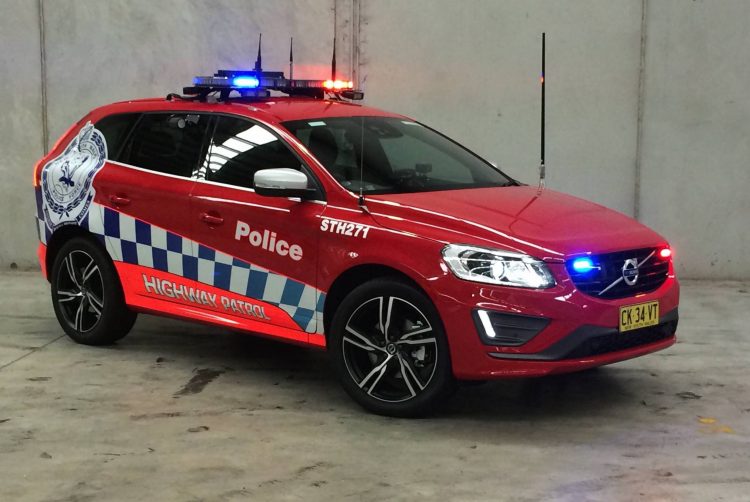 These include Hyundai Santa Fes and Sonatas, and even Mitsubishi Lancers and Subaru Imprezas. But the latest round of purchases by the NSW Police Force includes seven Volvo XC60's and seven Toyota LandCruisers.
These will be deployed as part of Operation WestForce, an initiative aimed at reducing the road toll in the western parts of NSW. For the past few years, the road toll has shown a disturbing upward trend, with 40 fatalities in 2014, 55 in 2015, 64 in 2016, and 47 already for 2017.
Police will be targeting excess speed, not wearing seatbelts, driving under influence of alcohol or drugs, driver fatigue and distractions including operating a mobile phone while driving. Troy Grant, the Minister for Police and Emergency Services offered the following statement:
"The NSW Government has a strong track record of providing our Police Force with the state-of-the-art equipment it needs to keep the community safe, and these new highway patrol vehicles will complement our efforts to reduce the tragic road trauma statistics across regional NSW."