News of a seven-seat Lexus RX is circulating around again, this time with firm evidence there will be such a model coming in the next couple of years.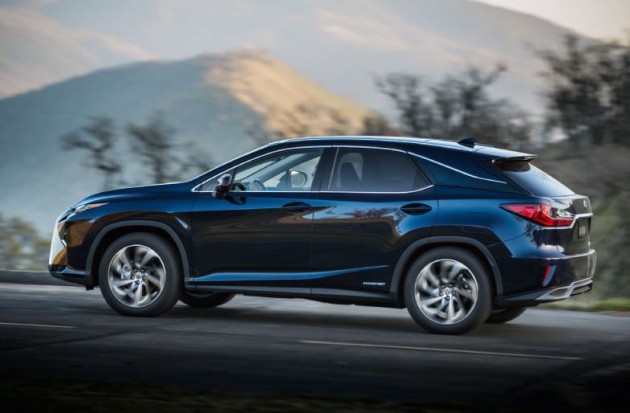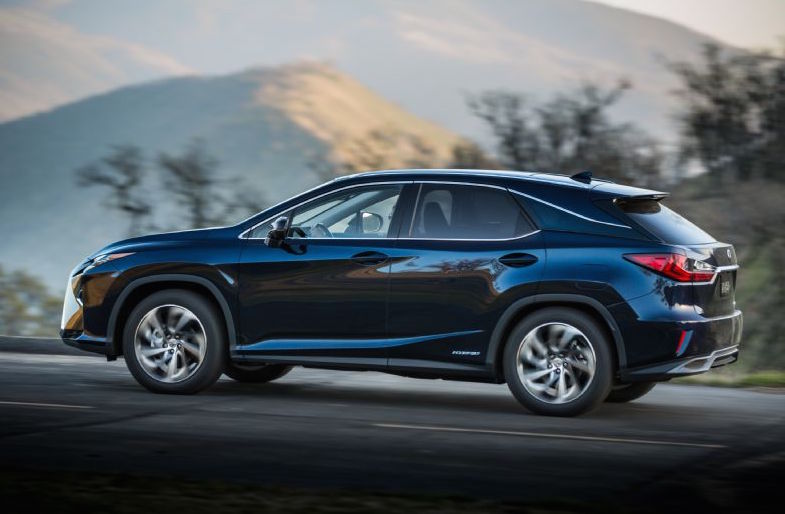 Speaking with Automotive News at the New York Auto Show currently underway, Lexus general manager Jeff Bracken confirmed the model will arrive later in 2017 or early in 2018.
The RX, in Australia at least, has only ever been offered as a five-seat SUV. However, US Lexus showrooms have apparently been bombarded with interest surrounding a three-row-seated version. In regards to the timing, Bracken said:
"That's not early enough. They would just love to have it now. But I think they're quite relieved that they know it's coming."
Some rumours have suggested the model could be based on the RX, featuring a different nameplate and slightly different styling. That idea has been squashed and it's believed Lexus will continue with the RX name, especially as it is the company's best-selling nameplate. It's believed the model could feature an "L" attached to the regular RX 350 and 450h badges. Bracken said:
"We'll embrace the RX name. It will be something very close to what we have now with a minor variation. We put so much energy into the styling you see now that we didn't want to compromise even with the third row."
At this stage it's unknown if the seven-seat RX will make it to Australia. Locally, the most popular Lexus has been the slightly smaller NX. That might soon change though as the all-new RX was only launched in Australia in November. During 2015 Lexus Australia sold 2922 examples of the NX and 1673 of the RX.