Every now and then a man and his machine come together in perfect harmony. And with good video editing and equipment, the relationship produces some of the most memorable and inspiring pieces of cinematography in our automotive worlds.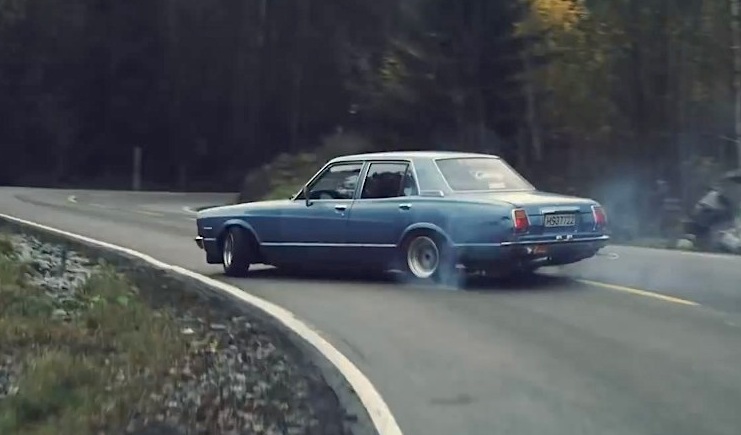 Meet Fredrik Sørlie and his old-school Toyota Cressida from the 1970s (X30 series). It's tastefully modified, with slammed suspension, period deep dish wheels, an extended steering rack, and a clean 2ZJ-GE non-turbo inline six sitting under the hood.
Now, the Scandinavians are known for their modest personalities and quietly-spoken attitude, but when it comes to driving, these guys are literally taught how to drift as part of the regular license exam; they know how to drive and slide.
Here's a handful of videos that will keep you thoroughly entertained for the next 11 minutes or so, showing what Fredrik and his once-grandpa-car do best. The first video is a very cool, well-edited clip with awesome slow-motion bits showing smoke pluming from the rear guards around a Norwegian 'touge' course (mountain road).
The next two show an alternative way to take on Germany's otherwise very serious and highly dangerous Nurburgring, with the Toyota drifting around pretty much every single corner. He carries some impressive speed while sliding too.
Finally, the last video shows us Fredrik in his natural habitat; playing in the snow. If only there were more people in the world like Fredrik and his Cressida.
http://youtu.be/MDxGtuAQbrY