The model year 2019 Subaru BRZ has been announced for Japan, with only minor cosmetic updates applied in some areas and some hardware tweaks underneath.
Six variants are being offered in Japan, from the R, S, GT, STI Sport, R Customise Pack, and RA Racing. The RA Racing is probably the coolest version, and is totally ready to go racing straight from the showroom. It comes with a revised roll cage and seat belts, as well as a set of 16-inch steel wheels ready to be swapped for some racing items.
All versions continue to be powered by a 2.0-litre naturally aspirated four-cylinder boxer engine that produces 152kW and 212Nm. This output was introduced with the launch of the 2017 model, climbing up from the original 147kW and 205Nm. This latter output still remains for the six-speed automatic models.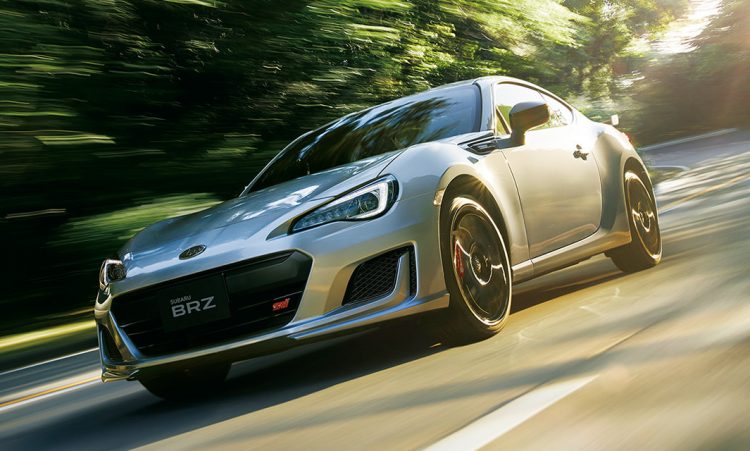 Pretty much no changes are made to the exterior design, aside from some arch fins added to the rear to help reduce turbulence and thus improve aero efficiency. Some tweaks have also been made to the suspension for yet further enhanced handling for the joyous rear-drive coupe.
The BRZ has been around now since 2012, with only one major facelift in between. The future of the model is still unclear, but some reports say development work on an all-new model is underway. Similar updates for the 2019 model year are expected to land in Australia towards the end of this year.