ANCAP has released safety ratings from its latest round of crash test analysis, with new vehicles such as the Lexus UX, new Mazda3, and new Toyota RAV4 receiving the full five-star acclaim.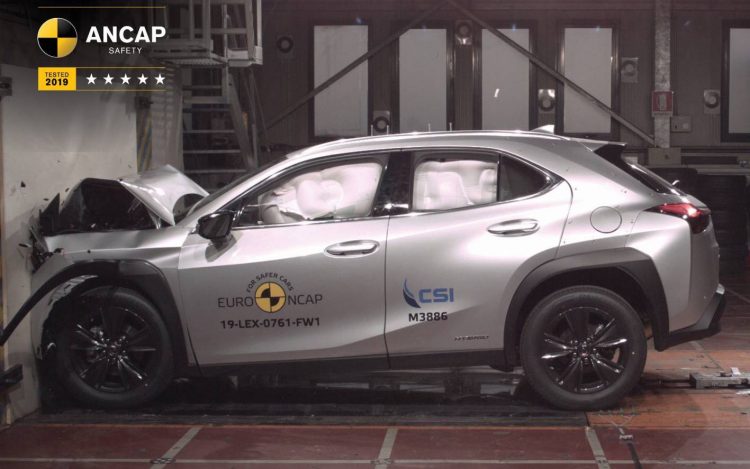 Starting with the Lexus UX, this, as you may know, is Lexus's first small SUV. After analysis of crash test data conducted by the Euro NCAP division, ANCAP has given the SUV 96 per cent for adult occupant production, 88 per cent child occupant protection, and an impressive 82 per cent for pedestrian safety.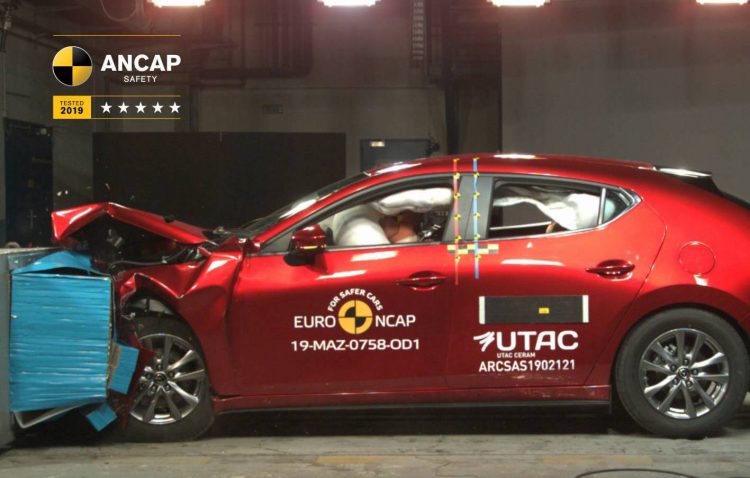 Perhaps the most important news of all of this is the new Mazda3, It performed very well across all areas, receiving 98 per cent, 89 per cent, and 81 per cent, respectively.
"The physical protection offed by the popular-selling Mazda 3 was excellent, scoring a record high 98 per cent for Adult Occupant Protection," said James Goodwin, ANCAP CEO.
Also an important one, the all-new Toyota RAV4 maintained its five-star rating, which is good news for SUV buyers. The mid-sizer scored 93 per cent, 89 per cent, and a very impressive 85 per cent for pedestrian safety. Goodwin said:
"Petrol and hybrid-powered Toyota RAV4 models scored well across the range of tests, with strong performance of its autonomous emergency braking (AEB) system seen across a range of speeds and scenarios with cars, pedestrians and cyclists. In the oblique pole test, engineers noted an issue with the deployment of the side curtain airbag and penalties were applied."
Another model analysed in the recent tests was the new Range Rover Evoque. As we know, the new model jumps to a fresh platform and packs a lot more technology than the outgoing model. This obviously helped in the Evoque going from its old four-star rating to the new five-star standing. It scored 94 per cent, 89 per cent, and 72 per cent, respective to the scores mentioned above for the Lexus UX. Goodwin said:
"The Range Rover Evoque offers a range of active safety assist systems, and tests of its autonomous emergency braking scored well. Tests of lane support functionality showed some 'Good' performance however the system does not intervene in more critical emergency lane keeping scenarios."
Check out the crash test videos below for some cool slow-mo carnage.