Renault design chief Laurens van den Acker has promised the next-generation Renault Clio, due in 2018, will kick of an interior design "revolution".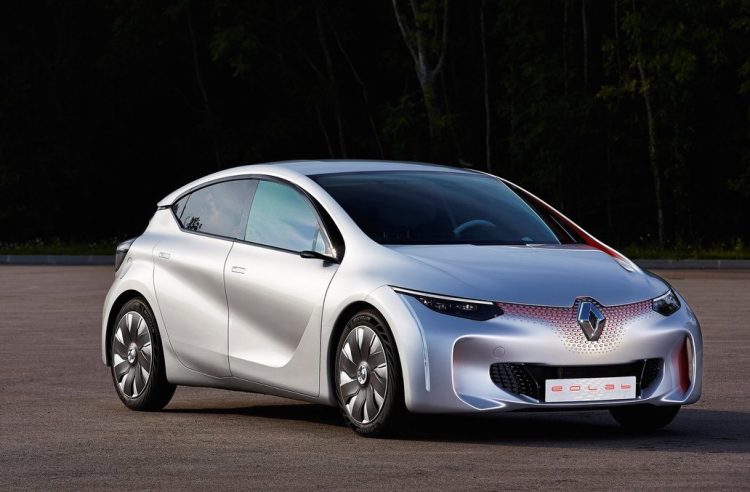 In a candid acknowledgement that the brand's current interiors do not live up to the promise delivered by the exterior styling, van den Acker told Auto Express: "Our customers look at the exterior and go 'woah' but then they look at the interior and go 'Huh?'"
The next Clio will change its interior layout altogether, bringing a portrait-style touch-screen with haptic feedback to the B-segment for the first time. Gesture control is also a possibility but material quality and ambience is sure to take a big leap forward.
"We need to make sure our next interiors live up to the standards of the exterior. We have more people [at Renault] working on interiors than ever before, and we are pushing a revolution."
Externally, the look is expected to be influenced by the latest Megane. In terms of powertrain technology, it is suggested the next Clio could be in line to receive a mild hybrid system. Other features to meet tightening emissions regulations without adding too much cost may appear, as previewed by the 2014 EOLAB concept.