A leaked order guide for the 2017 Chevrolet Camaro ZL1 seems to illustrate that Chevrolet slightly downplayed the output of its flagship muscle car.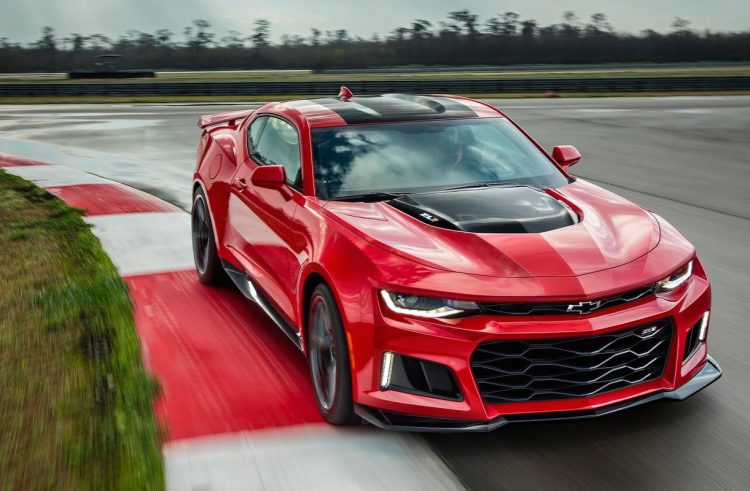 At its initial unveiling Chevrolet confirmed the 2017 Camaro ZL1 would have an output of 477kW and 867Nm from its 6.2-litre supercharged LT4 powertrain. Now however, thanks to some extensive research from American enthusiast forum Camaro6, it seems that Chevy may have downplayed the car's potential.
Through the uncovering of an order guide for the 2017 Camaro, the 100-page document illuminates that the final output is now slightly higher, rated at 485kW of power and 881Nm of torque.
Perhaps the engineers were aiming to match the power and torque figures; 650hp and 650lb-ft… Regardless, the ZL1 now has a power output matching that of the Corvette ZR1.
Sadly, pricing, manufacturing and delivery details are not available in the document. It is expected that the ZL1 will hit the market in the States from around US$60,000.
Other interesting details revealed in the document surrounding the 2017 Camaro include a "Teen Driver Mode", which will allow owners to configure the car for young ones, as well as a new 10-speed automatic transmission option.