Audi is continuing with the teasers for the next-gen Q5 mid-size SUV, before its official unveiling at the Paris motor show debut later this week.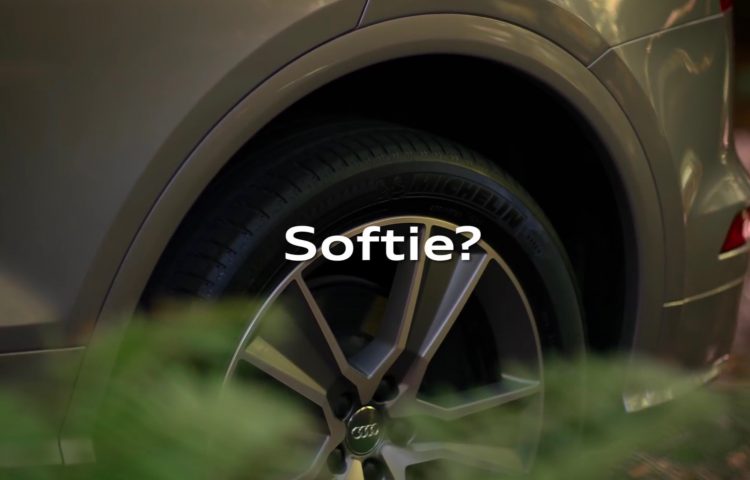 As previously reported, the new Q5 will be a major model update for the SUV, switching to a newer MLB Evo platform which should see a decent drop in weight. This is going to be an important move as the current Q5 is one of the heaviest SUVs in the class.
With the MLB Evo platform we can also expect nicer driving dynamics and handling, along with slightly more cabin space thanks to altered chassis dimensions. This is anticipated to introduce more legroom and headroom, particularly for the rear passengers.
In the latest teaser video Audi is previewing a clever adaptive air suspension system. This is likely to become an option for the Q5, and could give the model a competitive edge against the BMW X3, Lexus NX, Mercedes GLC, and Jaguar F-Pace, none of which have adjustable air suspension.
Like the outgoing range, the 2017 Q5 is set to come with a range of turbocharged petrol and diesel engine options, potentially including a range-topping 'RS Q5' sporting a 2.9-litre twin-turbo V6 from the Porsche Panamera.
As for the design, we can probably turn to the new Q2 and Q7 for some indication of what to expect, with a sharp front grille and sophisticated trimmings, LED headlights, and defined panel lines for a crisp and modern presence.
All will be revealed very soon, at the start of the Paris motor show which starts on September 29. Stay tuned for plenty of coverage.