The Volkswagen Golf GTI has been regarded as the pioneer of the hot hatch segment for decades. How does the 2016 Mk7 model shape up? Is it still the best even with the highly capable and well-sorted rivals about?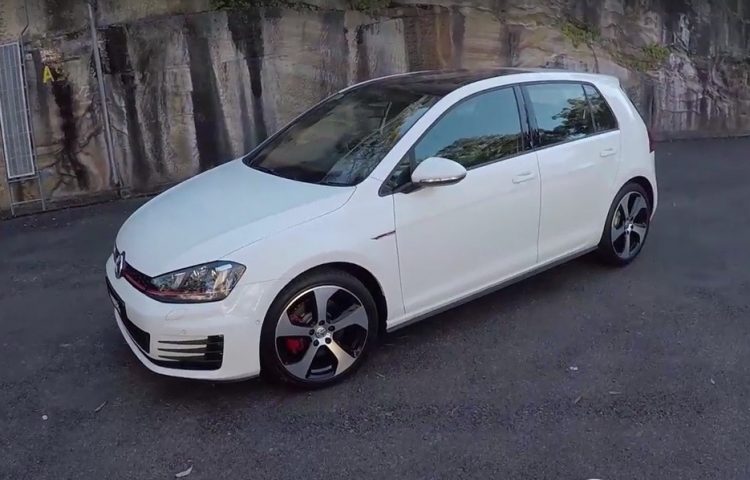 We're testing the 2016 model as a refresher to see if it still is the one-stop shop for driving fun in the small car market. Specifically, we're sampling the dual-clutch DSG model. The last Mk7 GTI we tested was the Performance variant with the DSG, and the regular manual model.
Under the bonnet a 2.0-litre turbocharged four-cylinder petrol engine producing 162kW and 350Nm remains. It isn't the most powerful engine in the class, anymore, in fact, it is one of the least powerful. However, the power delivery, response, and the way the engine maximises its output is the key.
Around corners, the GTI is a flat, super-engaging hatch with loads of grip at all four tyres. Forward grip under full acceleration is also very impressive. This is a real hoot to drive. Stay tuned for our full review and performance video. In the meantime, check out our quick point-of-view test drive video below.