Toyota has given us a preview of the new-look, 2016 Corolla hatch that will debut at the Geneva Motor Show next month, featuring tweaked styling and an updated interior.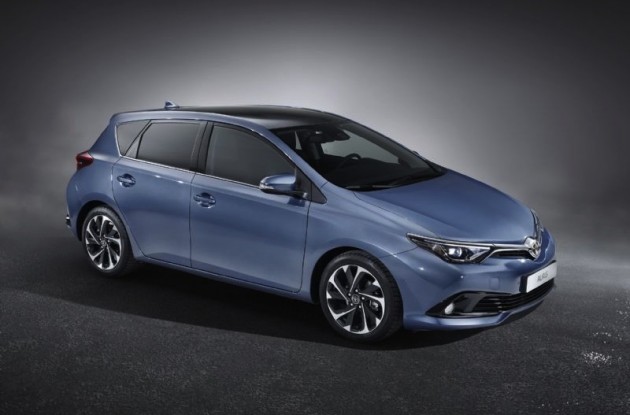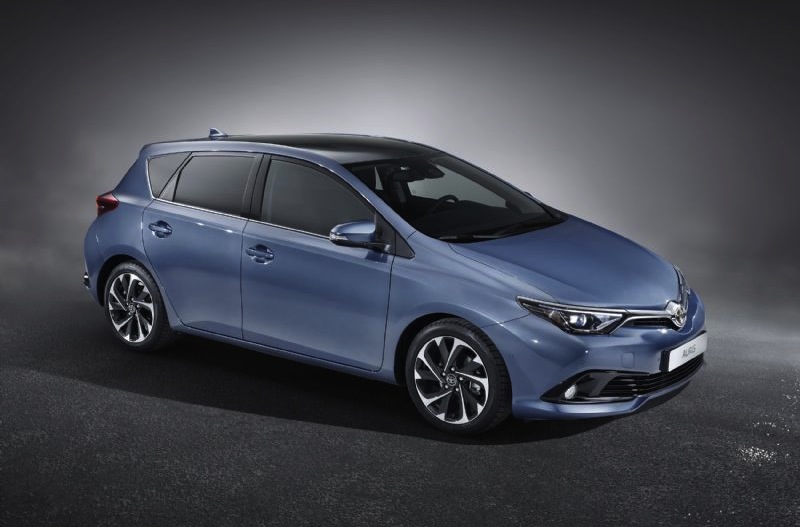 The Japanese company hasn't confirmed many specifics about the new model, only saying that it will retain the current 1.8-litre four-cylinder engine which produces 103kW.
Known as the Auris in Europe, the model is one of the most successful vehicles of all time. For the update Toyota has given it a more modern look which is quite similar to the current version. Panels and trimmings seem more rounded and a little more sophisticated.
Toyota says the interior has also been given a fresh makeover. This is good news for Corolla fans as the current hatch cabin is a bit bland. There's a more modern touch-screen interface, replacing the existing aftermarket-like unit, as well as some new materials and design elements for the dash and door trims.
As for Australia, local customers will receive Japanese-built versions from later this year. More details will be announced at the Geneva show, starting March 3.