Hyundai has released yet more teaser sketches of the all-new 2016 Elantra, showcasing a much more modern and premium design over the outgoing model.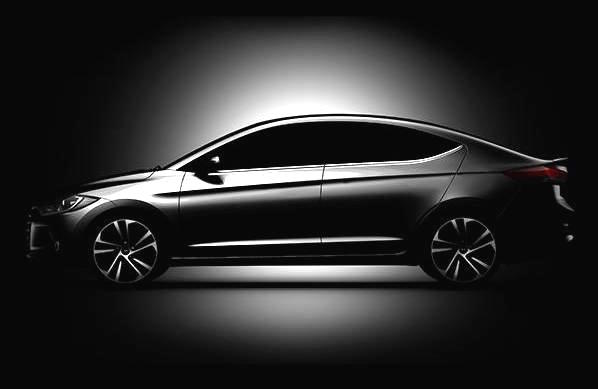 As you can see by the latest sketches, the new model gets a cleaner and more defined design over the curvaceous and bulbous outgoing model. The nose gets a refined and sophisticated grille which we're seeing more and more of in other showroom models, while from the side it takes on a clear four-door coupe roofline that sweeps down to the rear.
No further specifics have been revealed with the new images, however, according to reports the car will come with Hyundai's latest 1.6-litre turbocharged petrol engine that produces 130kW and 265Nm, as in the Tucson SUV.
Mated to all engine options is likely to be Hyundai's recently-announced seven-speed dual-clutch automatic. The gearbox was introduced to help cut fuel consumption and reduce emissions, so it seems a natural choice for the new Elantra.
Hyundai Australia has confirmed the new model will go on sale locally next year. We'll be sure to keep you updated with concrete specs as soon as we hear more.