Lexus is said to be working on a new sports touring coupe to fill the spot that was left by the old SC 430. Dubbed the 2014 Lexus GS 350 coupe, the new model is expected to hit the showrooms some time next year.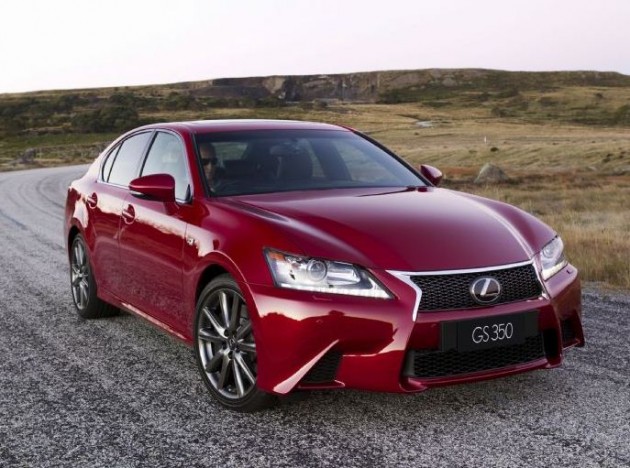 According to a recent report by Inside Line in the US, Lexus has all but confirmed that such a model will exist. The publication says that various sources have indicated that Lexus needs a new sports coupe.
Karl Schlicht, head of global product planning for Lexus, said in an Automotive News report earlier this year that Lexus needs a sporty coupe to sit beside the range of new sedans and crossovers that have recently been launched.
Introducing a GS coupe would certainly fit into the market well. At the moment Lexus doesn't offer a direct rival for the Mercedes-Benz E-Class Coupe, Audi A5, and BMW 6 Series, however, the GS sedan platform is firmly targeted at the sedan versions of these cars.
As for the power, being a performance-oriented sedan, the current 3.5-litre naturally aspirated V6 in the GS 350 (review here) and GS 450h is expected to be swapped for a more serious unit, possibly coinciding with an introduction of a 'GS-F' badge. Maybe the IS-F's 5.0-litre V8?
Either way, the new model isn't expected to show up until at least 2013, possibly debuting in concept form at a major international motor show.