HSV has reportedly been seen testing various 2014 HSV prototypes that are giving off a distinct whining sound while driving along. This leads many to believe the 2014 range could adopt the Chevrolet LSA 6.2-litre supercharged V8.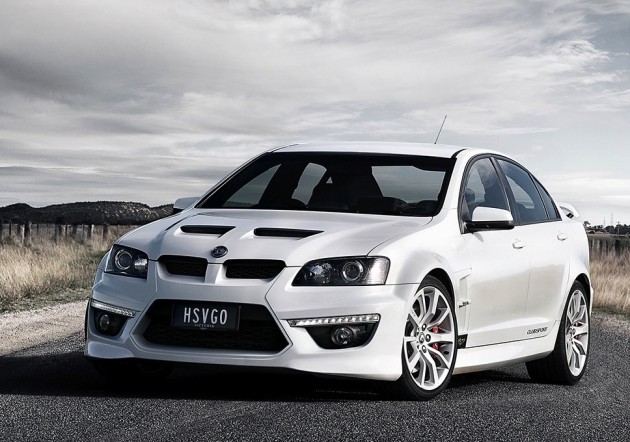 In the US, the engine powers the mighty Camaro ZL1. It produces a whopping 432kW of power and 754Nm of torque. The engine may be detuned somewhat for HSV models compared with the American muscle car.
Current 2012 models, or MY12.5 as HSV is calling them, feature a naturally aspirated Chevrolet LS3 6.2-litre V8 producing between 317kW and 325kW, depending on the variant.
HSV's direct competitor, Ford Performance Vehicles (FPV), currently offers a flagship GT model which comes with a 5.0-litre supercharged V8 producing 335kW. It is likely HSV will trump that with the 2014 VF-based range.
PerformanceDrive spoke with HSV marketing communications manager Damon Paull about the next-gen HSV vehicles. Unfortunately, he couldn't comment on the details. He said, at this stage, HSV is focusing on the latest MY12.5 range, including the new HSV GTS 25th Anniversary Edition.
According to a GoAuto report, 2014 HSVs, or at least the flagship GTS, will not only be quicker than the current crop – potentially hitting 0-100km/h low in the 4.0-seconds range – the new lineup may also adopt some weight reduction measures including lighter weight panels. A bi-modal exhaust and Brembo brakes are also likely.
The 2014 range isn't set to arrive until at least late-2013. We'll be sure to keep you updated in any case.