BMW is planning to unveil its all-new, all-electric city car on July 29, and has released a short teaser video to build anticipation. The new model, called the BMW i3, will be BMW's first attempt at the electric vehicle (EV) market.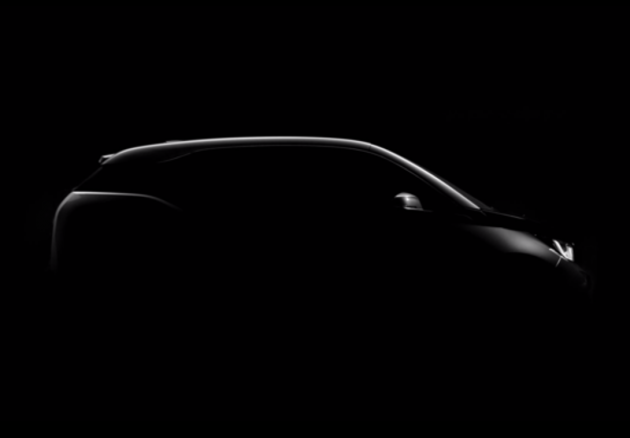 Although it's hardly going to be a performance car, it will showcase very advanced technologies in terms of alternative energy source vehicles. It will also be pretty powerful for a little runaround.
Using a pair of rear-mounted electric motors, with, as far as we know so far, rear-wheel drive, the i3 is set to produce around 127kW and 249Nm. This will almost give it the grunt of a Polo GTI or similar.
It is likely to to be heavy though, with the batteries on board, tarnishing its power-to-weight ratio somewhat compared with a combustion-engine rival.
With a fully charged battery, it will have an expected driving range of between 130-160km. If your daily commute is further than that, or you simply want more range, a range-extended version is set to be on its way as well, with a range of around 300km.
Full production details and images of the micro green machine will be revealed on July 29. In terms of design, it will be inspired by the i3 concept car which debuted at the Frankfurt Motor Show in 2011.
Click play below for a preview.