Fiat could be set to release a new variant of the popular Fiat 500. Speculatively called the 2013 Fiat 500T Sport, it is believed the model will sit in between the top spec Abarth and the 500 Sport.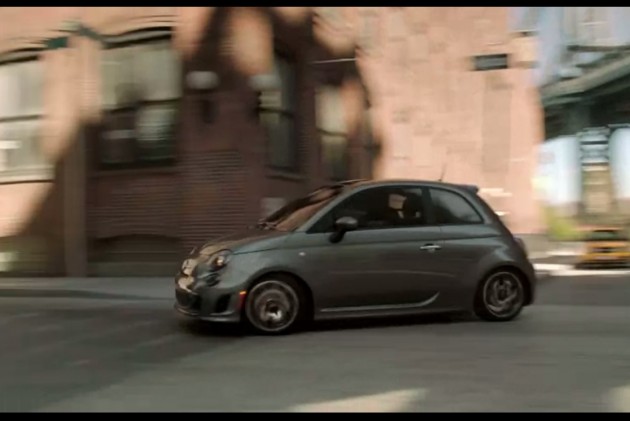 The new model is apparently just around the corner, featuring many of the sporty highlights as the performance Abarth 500 Esseesse, including the chunky bodykit. A set of bespoke alloy wheels are also likely, along with normal 'Fiat' badges as opposed to Abarth ones.
Underneath, the Fiat 500T Sport will reportedly come with a 1.4-litre turbocharged four-cylinder producing 97kW of power, which is around 22kW less than what is offered on the Abarth, and around 12kW more than the TwinAir.
The new model is expected to launch in the US market only.
Click play on the rather slack video promo to see for yourself. (We say 'slack' as six 500s were apparently sacrificed in the making of the video. Images below.)