Lotus Australia has announced the new 2012 Lotus Evora S IPS (Intelligent Precision Shift), and 2012 range. This is the first automatic-based transmission version of the Evora.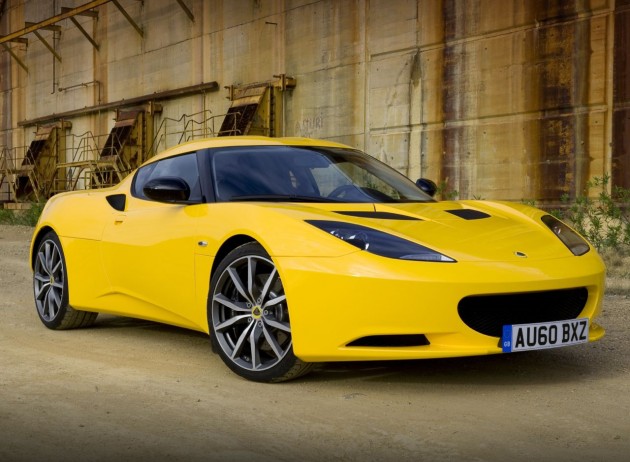 Up until now, the Lotus Evora S has only been available with a six-speed manual. The IPS version still gets the same 3.5-litre supercharged V6 (Harrop HTV 1320 supercharger assembly with Eaton Twin Vortex Series (TVS) technology) as the normal Evora S, producing 257kW of power and 400Nm of torque.
Compared with the manual version, 0-100km/h comes up in 5.0 seconds (4.8 for the manual), while top speed is rated at 266km/h (277km/h for the manual). As for fuel economy, the IPS version is more efficient than the manual, coming with a combined rating of 9.7L/100km (9.9L/100km for the manual).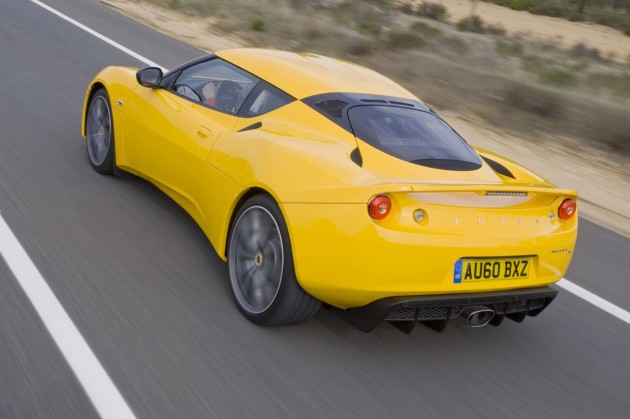 The new IPS version coincides with the launch of the 2012 model, which introduces a huge range of improvements over the 2011 model, including a new exhaust system incorporating a valve which can be opened via a switch in the cabin, as well as red brake calipers, a new sports steering wheel, and new leather sports seats with Lotus logos.
The Lotus Evora is the only four-seat Lotus currently on sale. It's available in non-S variant form as well, without the supercharger, producing 206kW. The base model is also available with the IPS transmission, and can sprint from 0-100km/h in 5.5 seconds (5.1 in manual form).
Prices for the 2012 model start at the following (excluding on-road costs):
2012 Lotus Evora (six-speed manual) – $123,990
2012 Lotus Evora (six-speed IPS auto) – $129,990
2012 Lotus Evora S (six-speed manual) – $145,990
2012 Lotus Evora S (six-speed IPS auto) – $150,990