Lotus Australia has introduced the new 2012 Lotus Elise S for the local market, replacing the outgoing Elise SC. The new variant comes with more torque, and improved fuel economy, while the price has climbed $2000.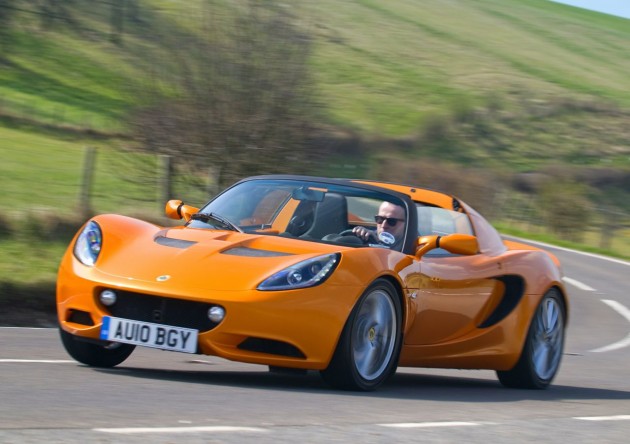 The same 1.8-litre supercharged four-cylinder engine remains in the back as seen in the SC, producing 163kW of power. However, for the new model torque is pushed out to 250Nm, compared with the SC's 212Nm offering.
Improvements are thanks to a new Roots style supercharger, promising smoother and quieter operation, and an intercooler system. With these tweaks to the engine, fuel economy has been improved over the SC, with a combined rating of 7.5L/100km (down from 8.5).
As for acceleration performance, the Elise S is able to sprint from 0-100km/h in just 4.6 seconds (the same as the SC), with a top speed of 233km/h. The Elise also comes with Bilstein Sports monotube shocks and Eibach springs.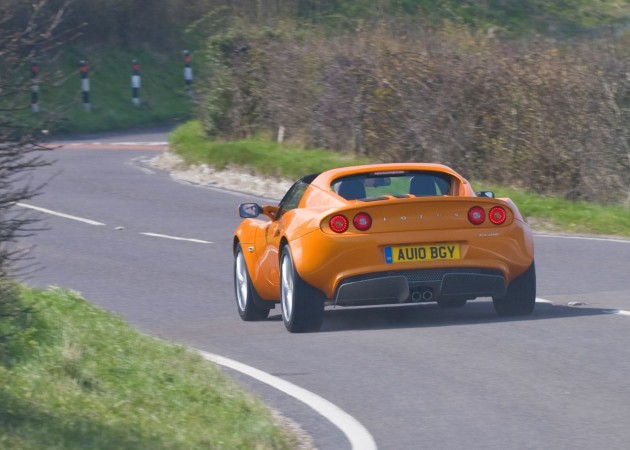 Like other models in the company lineup, the new Elise now comes with a new Dynamic Performance Management system, with 'Sport' mode for a more relaxed stability and traction control settings.
As for the entry-level Elise, the same 1.6-litre naturally aspirated four-cylinder resides in the back, producing 100kW of power and 160Nm of torque. It's able to sprint from 0-100km/h in 6.5 seconds.
Prices for the new model are as follows (excluding on-road costs):
2012 Lotus Elise – $67,990
2012 Lotus Elise S – $79,990
And the 2012 Lotus Elise Club Racer special edition – $68,990